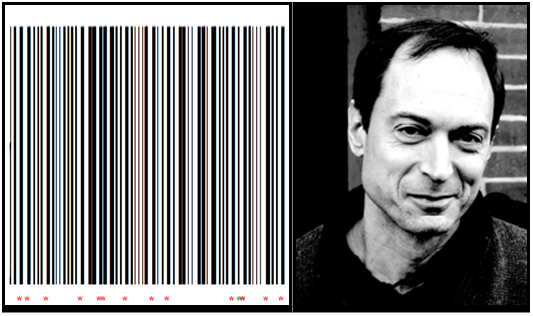 John Rubino, Writer/Director
John Rubino is a writer, producer and director of independent feature films and documentary projects. He is committed to making movies which combine entertainment and social commentary. His first feature Lotto Land, which he also wrote, produced and directed, was distributed theatrically in the US by CFP/Lions Gate Films. The film won "Best Screenplay" at the Avignon film festival and was shown on HBO, Cinemax, the Sundance Channel, BET and other cable outlets. John studied piano and music composition from an early age, which has led him to put a major focus on the music element of his films. Vodka Rocks! has an elaborate original soundtrack composed by Michael Blake and featuring major New York musicians. "Lotto Land" stars Wendell Holmes, a member of the Holmes Brothers, who co-wrote and recorded the music with John. A member of WGA, he also directs documentaries and commercial projects.
Having spent his early childhood in Berlin and Belgium, John has made his home in Brooklyn, NY. In fact you can find him most Sunday mornings on the Parade Grounds playing a fierce game of soccer.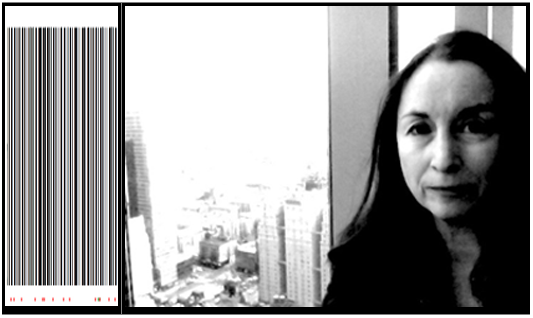 Arabella Hutter, Producer
Arabella Hutter is a film and television producer whose work includes films and documentary for the British Film Institute, the BBC, and Channel 4, in addition to several international independent and experimental films. She was production manager on a numberof critically acclaimed projects, including 14 episodes of "Inside the Actors' Studio" for Bravo and the PBS documentary "Connections," about the preservation of the American landscape. In recent years, her focus has expanded to PR, social media and writing, Her texts have been published in Le Temps and other publications.
Her hobbies include picking wild mushrooms, playing bridge, and practicing yoga. When skies are inclement and no foursome can be found, she'll also enjoy watching a good movie, preferably with a glass of red wine in hand.
Yaphet Murphy, Publicity Agent
Yaphet Murphy is a freelance public relations and marketing professional in New York City representing arts, culture and literary clients. He currently serves as publicity agent for Vodka Rocks! Previously, he has worked on marketing for Herb and Dorothy (2009), a full-length documentary film about two private art collectors. In addition to marketing, Yaphet writes about film, advertising, the fine arts and literature, and has a long track record of online and print journalism. Yaphet graduated from Baruch College in 2010 with a BBA in Marketing Management.
Yaphet's use of sophisticated vocabulary is legendary. While it's a useful skill when writing press release, it does confuse occasionally a delivery man to be asked to come "forthwith" and deliver the "victuals".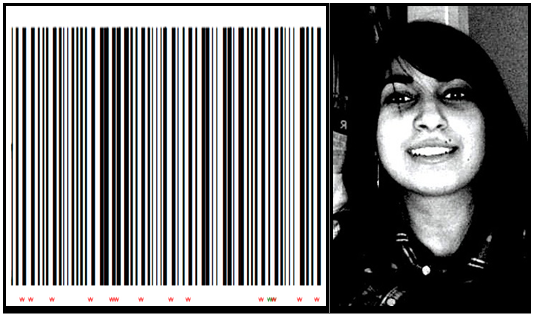 Mahsooma Abbas, Producer Associate
Mahsooma Abbas, a native New Yorker, has majored in Film and Television at New York University. She has worked for companies such as Warner Bros. Casting, Giaronomo Productions, Vin Diesel's One Race Film Foundation, and most recently The Weinstein Company. She is interested in many facets of the film industry including animation, editing, writing, and producing. She is very excited to join the SkuFlix team as Production Associate and hopes to contribute to the success of our team's films.
Other than being a successful filmmaker, Mahsooma also wants to travel and conquer the world!
Recent Posts
Archives